Recent news from Paidea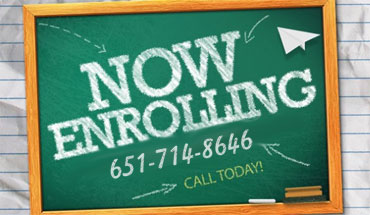 Fall Space Available
We have limited space to enroll toddlers and preschoolers. To ensure physical distance, we are happy to hold tours via Zoom; we will also hold in-person tours following our protocols. We'd be happy to show off our school, as well as discuss our hygiene and santization practices.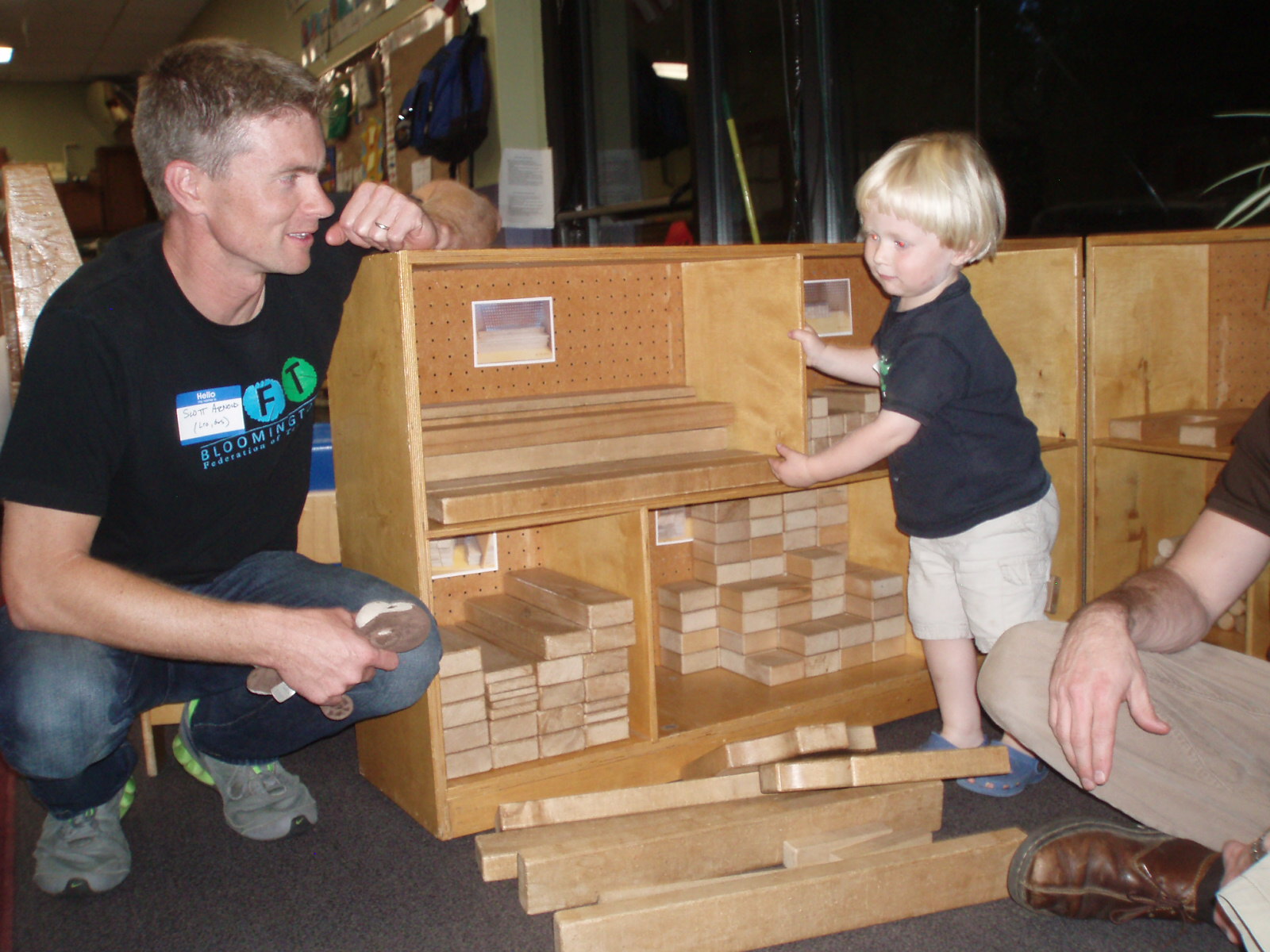 Parent/Child Playdates
"We are pleased to announce our schedule of Parent/Child Playdates, held on the second Saturday of the month, seasonally. This is a fun time . . ."
Facebook Feed
Parenting questions for Dr. Mary and Lynn