Parenting Blog
Display All Posts
Search by Topic:
Popular Posts:
Category: Establishing Clear Limits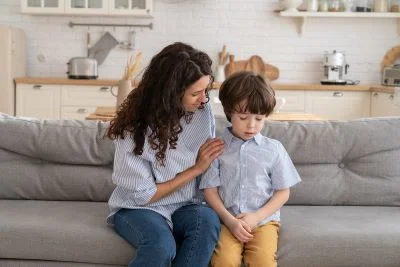 ---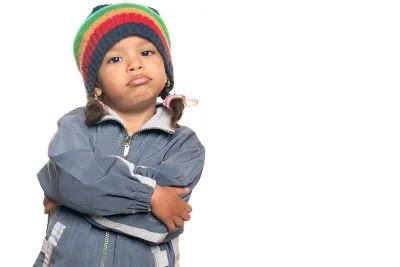 ---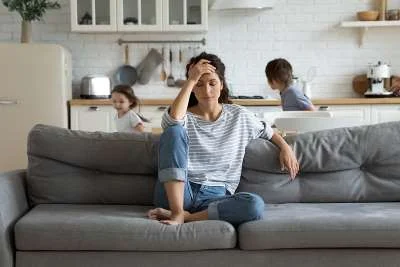 ---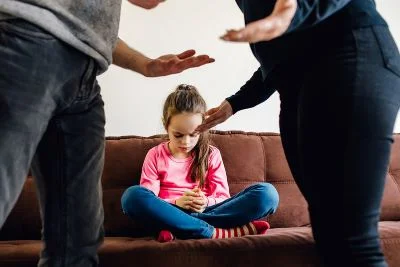 ---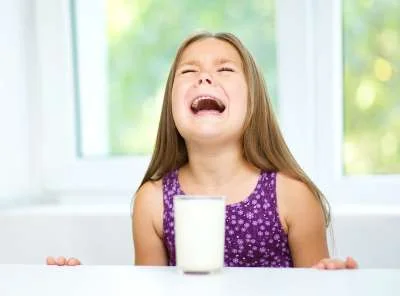 Perhaps it was the foot stomp punctuating the shrill rebuttal to your simple question that caught your attention today. Lately, it seems "normal" has been your child shrieking at you every time you ask her to do anything. How did this happen?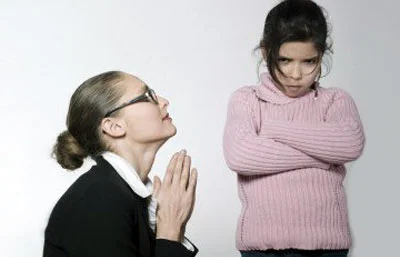 Remember the old days when getting out the door merely required putting on your coat and walking out? Or, when someone said, why don't we go? You just went?
---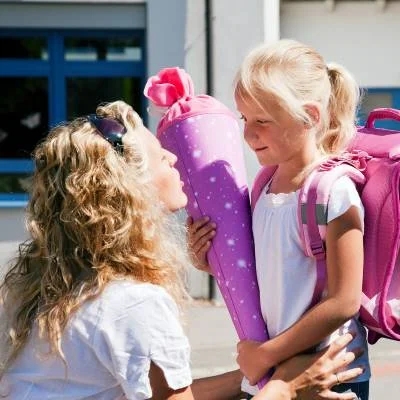 Your child dumps his cereal bowl on the floor. The four year old knocks down the two year old. You tell your child he can't buy something and now he's screaming at the top of his lungs in the middle of the store.
---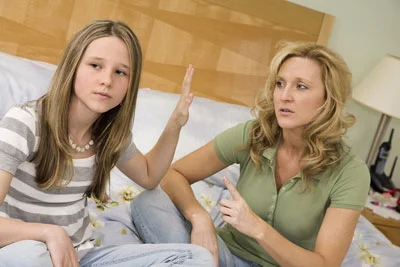 "Do you want to pick up the blocks or the books?" you ask your child. That's when she cheerily offers, "I'll pick up the dolls." This was not one of the options you've offered, yet she's still cleaning up and it's true the dolls do need to be picked up too.
---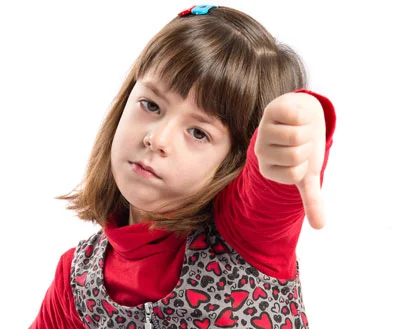 You have offered your child a choice but he didn't respond or doesn't want either option you have presented. Believe it or not, this is an opportunity to teach your child that he is responsible for what happens to him.
---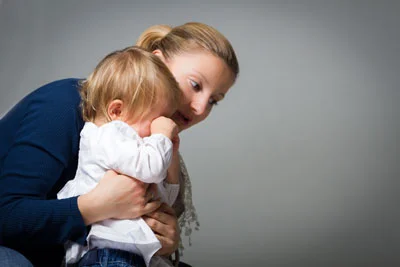 Help! My four-year-old son starts screaming the minute something doesn't go his way. There is no "wind-up" he just lets loose and within seconds he's screaming and flailing, trying to kick and hit me.