Parenting Blog
Display All Posts
Search by Topic:
Popular Posts:
Category: Parental Sleep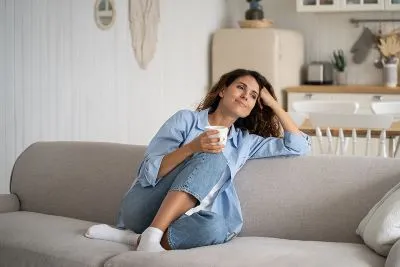 ---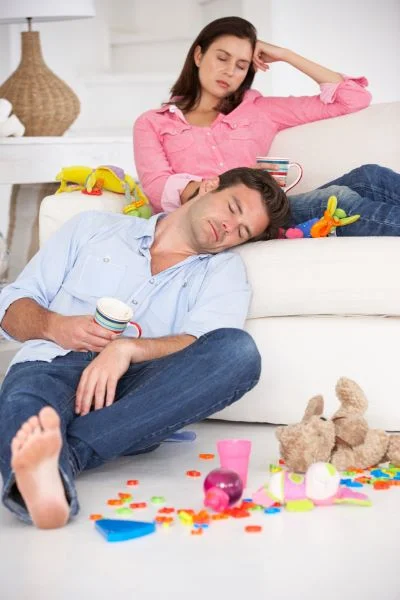 ---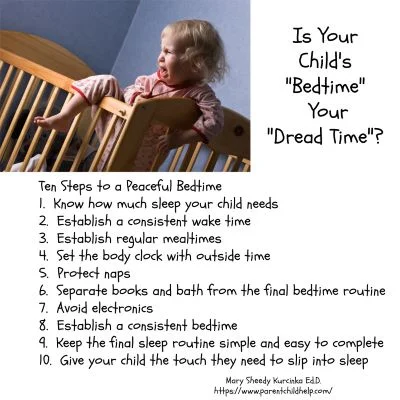 For more information on sleep, read my books, "Raising Your Spirited Baby", "Raising Your Spirited Child" and/or "Sleepless in America". Or, go to my website at www.parentchildhelp.com to download the free brochure on children and sleep.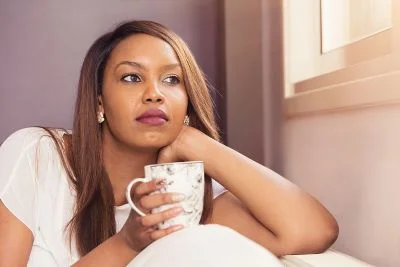 Pockets of Predictability--Blog 1 of 10
---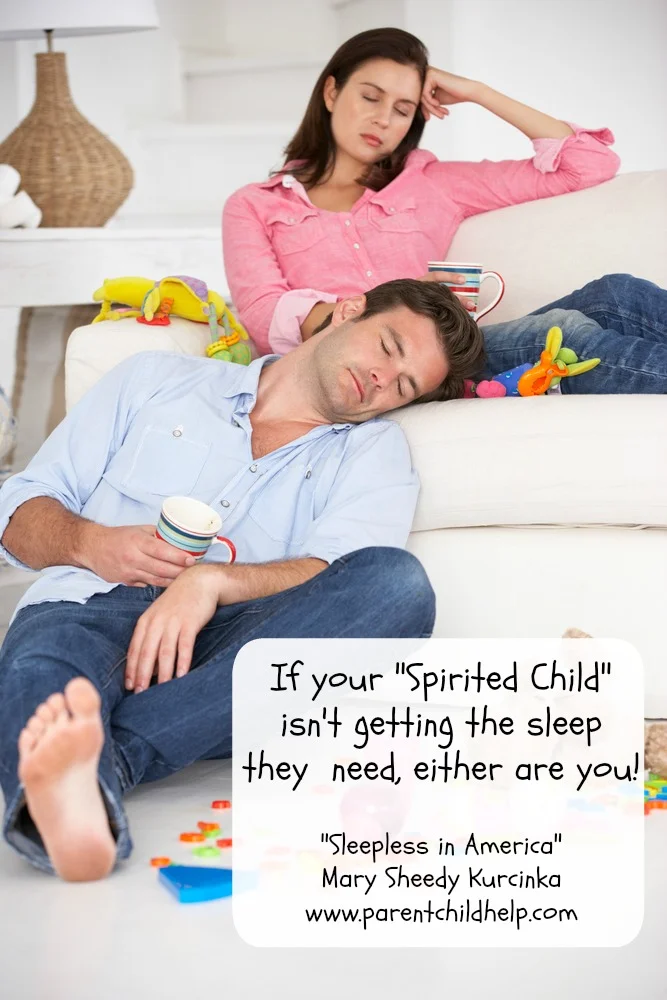 ---
Paidea
Child Development / Childcare for
Toddlers, Preschoolers, Schoolagers, & Kindergarten
Nurturing little ones since 1984!
Contact us!