Parenting Blog
Display All Posts
Search by Topic:
Popular Posts:
Category: School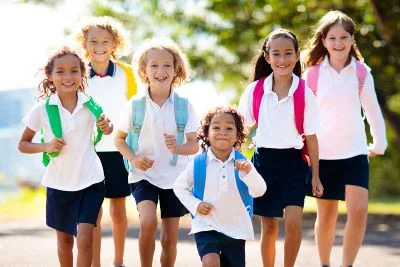 ---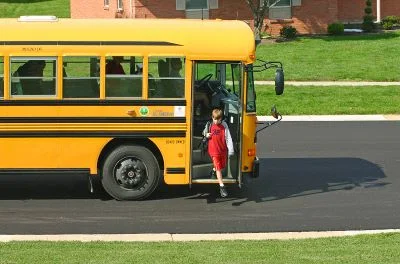 ---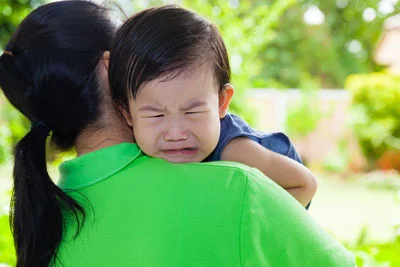 What to do When Your Child Melts Down and Does Not Want You out of His Sight.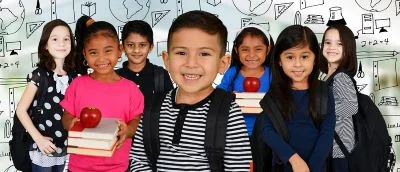 Sometimes along with the relief of returning to a routine comes the angst of whether or not your child is in a good classroom.
---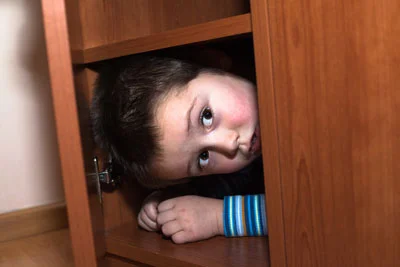 How does your child tell you, he's freaking out about going back to school? Some kids make it pretty obvious, but others are a bit more subtle.
---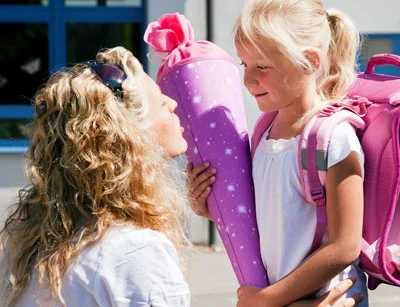 Every year I dread the beginning of school. My daughter begins worrying about it weeks before it starts. How do I help her feel comfortable? During the summer she has a few special friends she plays with regularly, but school always seems a bit overwhelming to her. ~Emma