Parenting Blog
Display All Posts
Search by Topic:
Popular Posts:
Category: Traveling with Spirit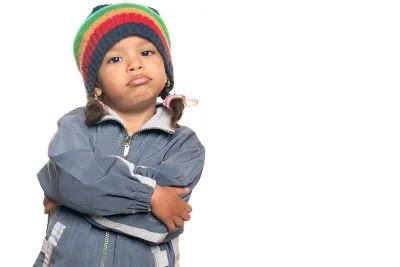 ---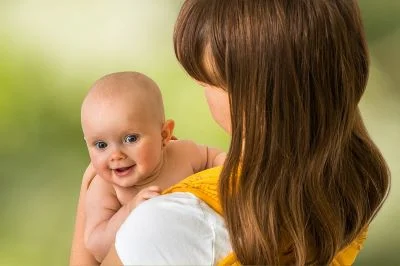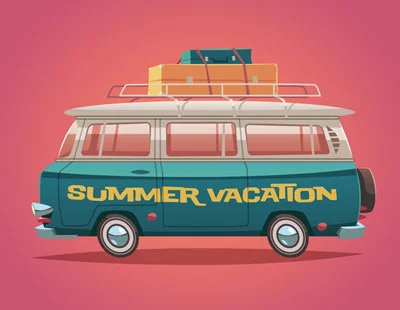 The screams are unexpected, always profoundly embarrassing. This time the waiter trigger it, by announcing that chicken nuggets were no longer available despite being listed on the menu.
---
Paidea
Child Development / Childcare for
Toddlers, Preschoolers, Schoolagers, & Kindergarten
Nurturing little ones since 1984!
Contact us!