Parenting Blog
Display All Posts
Search by Topic:
Popular Posts:
Category: Summer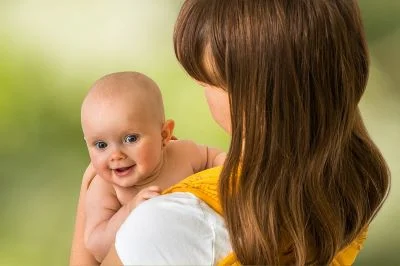 ---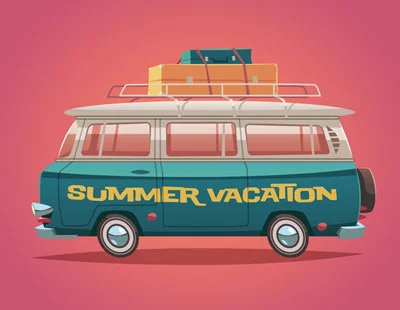 The screams are unexpected, always profoundly embarrassing. This time the waiter trigger it, by announcing that chicken nuggets were no longer available despite being listed on the menu.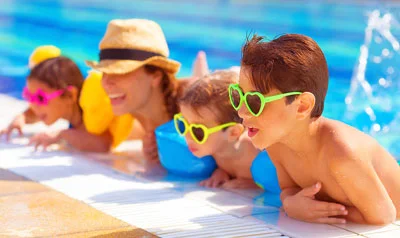 Imagine if instead of dreading the idea of feeding the kids in the car and dashing off to a structured practice, you could go outside, pull out the music box and for a solid twenty minutes play with the kids before starting dinner.
---
Paidea
Child Development / Childcare for
Toddlers, Preschoolers, Schoolagers, & Kindergarten
Nurturing little ones since 1984!
Contact us!