Parenting Blog
Display All Posts
Search by Topic:
Popular Posts:
Category: Giving In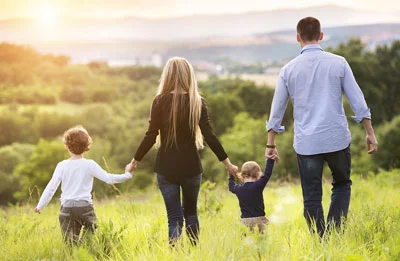 Does it really matter if sleep times move an hour to two? Unfortunately, the answer is yes. So think carefully before making an exception.
---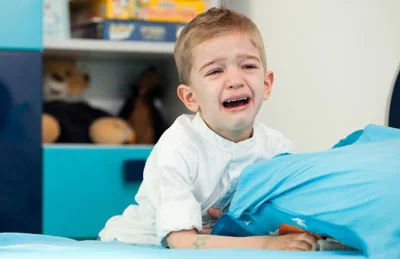 One of the benefits of maintaining predictable routines is that when they don't work it's a "red flag" that something is wrong.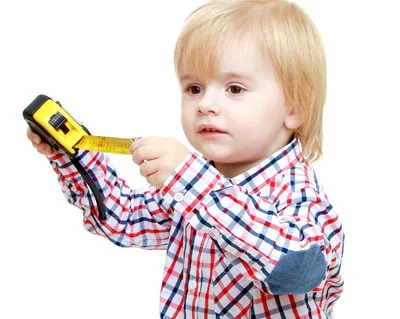 It hits out of the blue. "I want jelly beans for dinner!" Or, "I don't want to go to school today!" Perhaps more than a demand it's a simple request, "May I sleep in your room tonight?"
---
Paidea
Child Development / Childcare for
Toddlers, Preschoolers, Schoolagers, & Kindergarten
Nurturing little ones since 1984!
Contact us!