Parenting Blog
Display All Posts
Search by Topic:
Popular Posts:
Category: Pockets of Predictability in a Hectic Day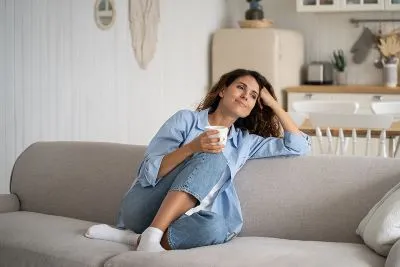 ---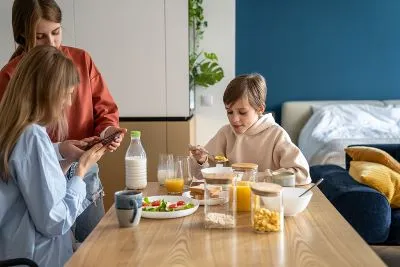 ---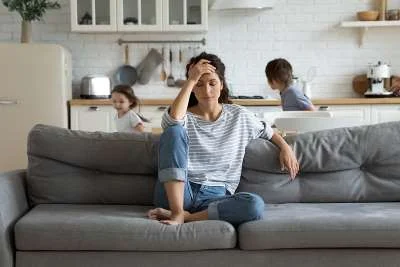 ---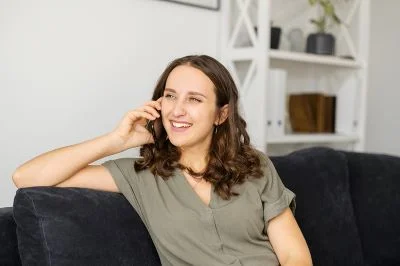 ---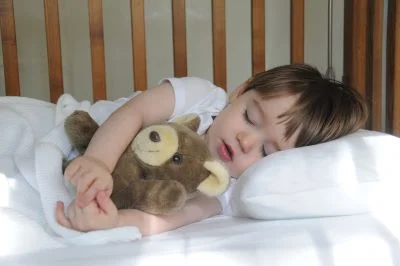 What's your evening like? Does it set everyone up for a peaceful bedtime?
---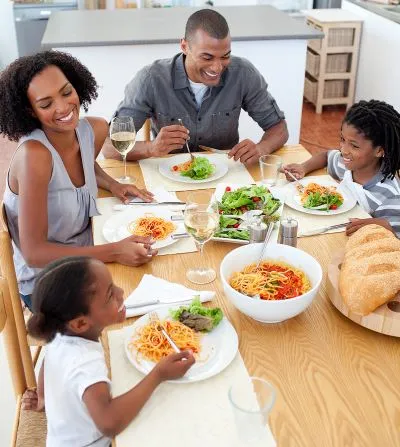 ---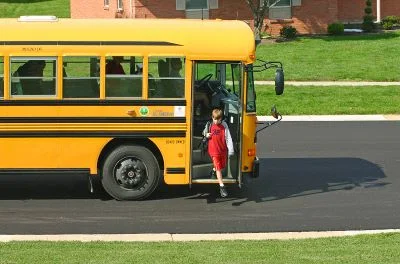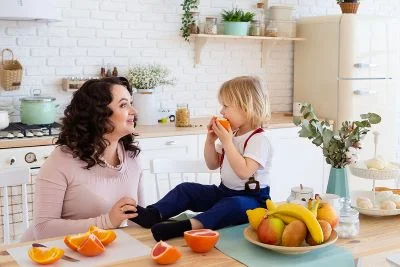 Tired of the whining? Does it feel like your children are constantly begging for food? Are you feeling cranky? Exhausted by the sheer quantity of time spent meeting the needs of your children?
---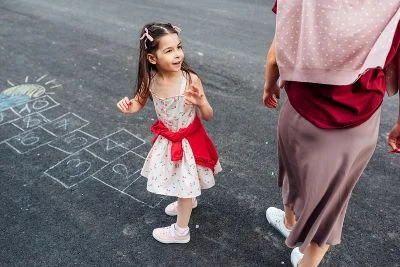 ---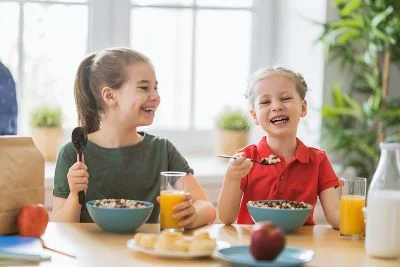 ---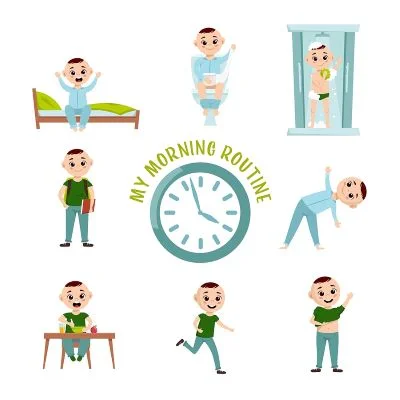 ---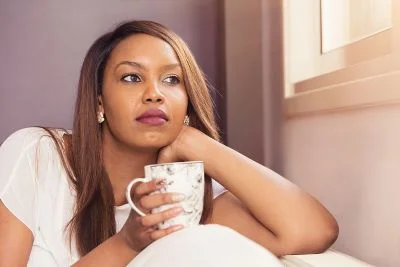 Pockets of Predictability--Blog 1 of 10
---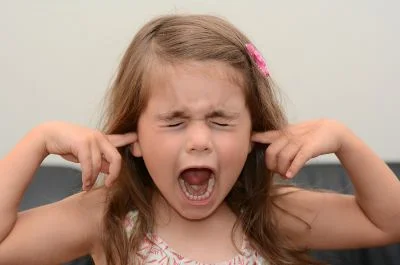 ---