Parenting Blog
Display All Posts
Search by Topic:
Popular Posts:
Category: Parenting Style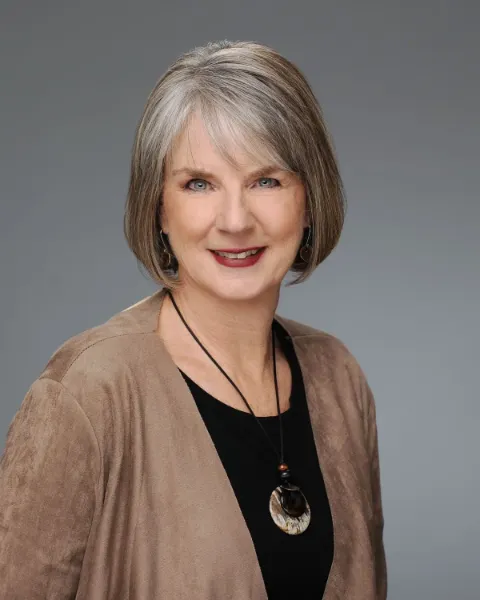 ---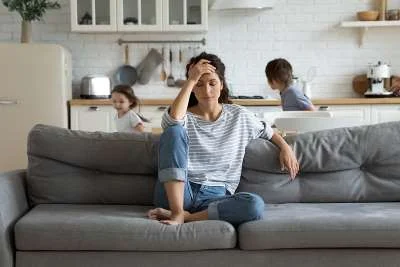 The demands of being a parent can feel relentless. Frequent meltdowns wear you down, and leave you feeling powerless to stop them, but you are not. Today, Lynn and I offer you four effective strategies to lower stress by preventing some of the meltdowns from occurring in the first place.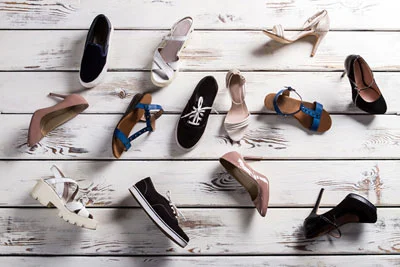 Each of us has a "style of parenting." What's yours?
---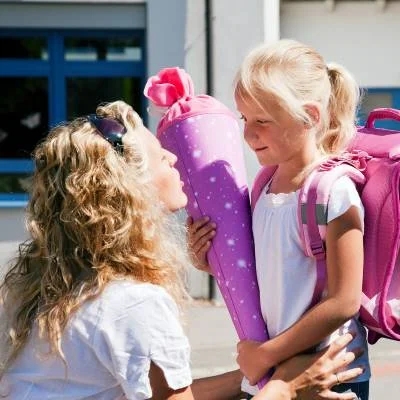 Your child dumps his cereal bowl on the floor. The four year old knocks down the two year old. You tell your child he can't buy something and now he's screaming at the top of his lungs in the middle of the store.