Parenting Blog
Display All Posts
Search by Topic:
Popular Posts:
Category: Daylight Savings Time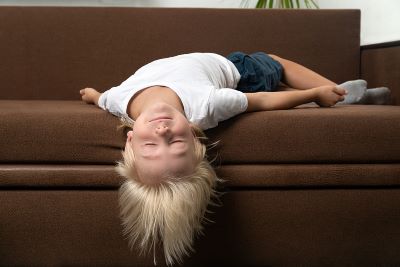 ---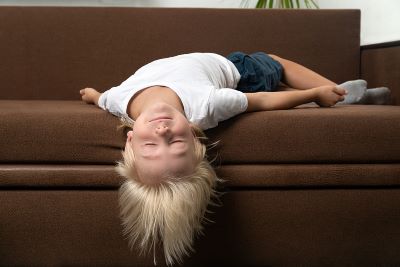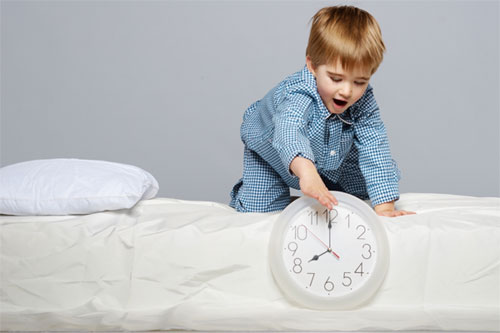 Whining increased? Meltdowns over seemingly insignificant issues pooling on your kitchen floor? Does it seem as though your child's communication system has deteriorated to one phrase - "No! You are not the boss of me."
---
Paidea
Child Development / Childcare for
Toddlers, Preschoolers, Schoolagers, & Kindergarten
Nurturing little ones since 1984!
Contact us!